iGV: Best Place for From Space Accounts, Currency & Items
Find top-quality From Space accounts, items, and currency at iGV. Safe, swift, and competitive prices!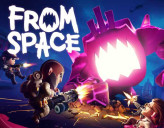 From Space - Fast Delivery - LifeTime Access - +470 Games - Online Play - Pc - Warranty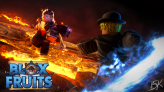 "Top Account - BloxFruits (BF) - lvl 2450, Magma/Magma Fruit [GODHUMAN], 6kk money. Check description for details."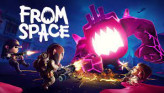 From Space +15 Games [Steam/Global]